Breakers U14 Academy vs Merced Atlas 10-24-15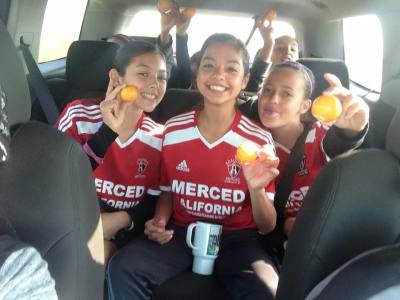 Team LA (FRANCE) vs Atlas Merced BU17 - MAYORS CUP INTERNATIONAL SHOWCASE 2011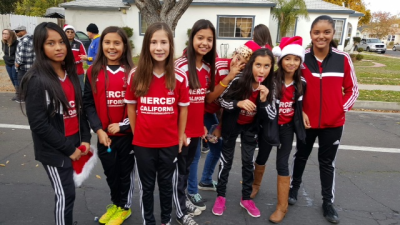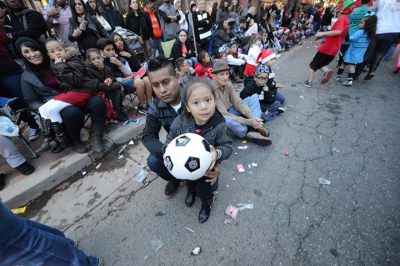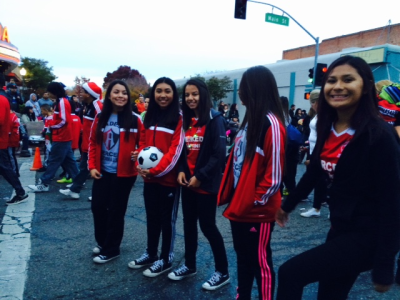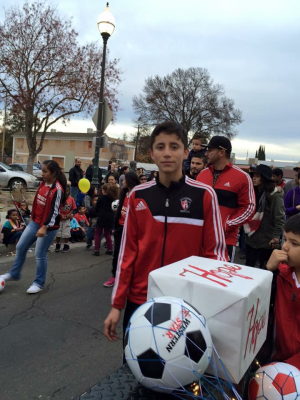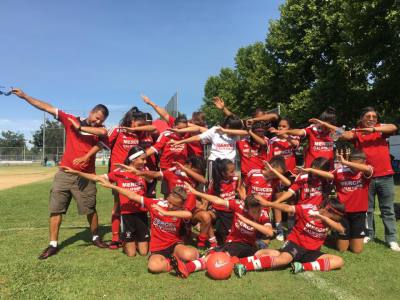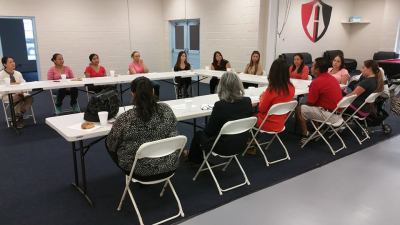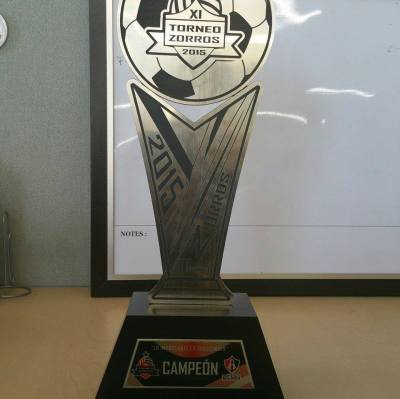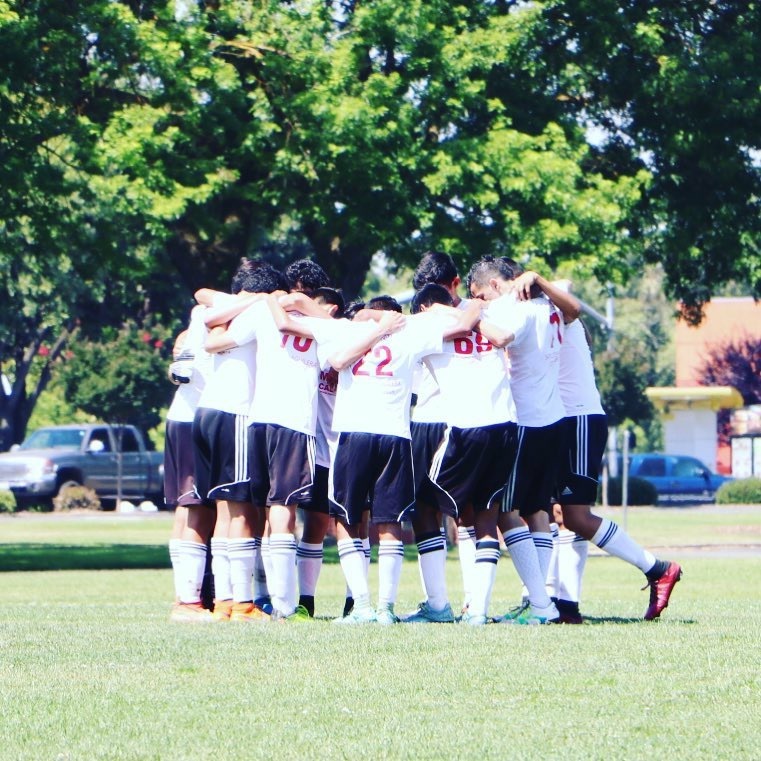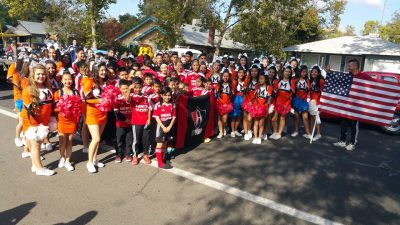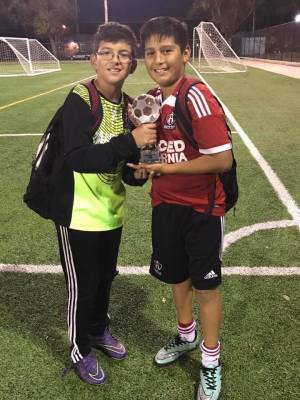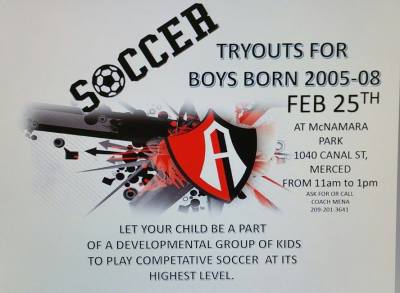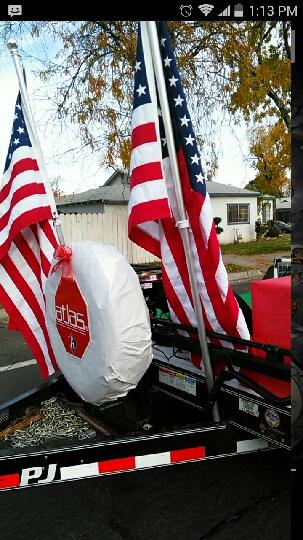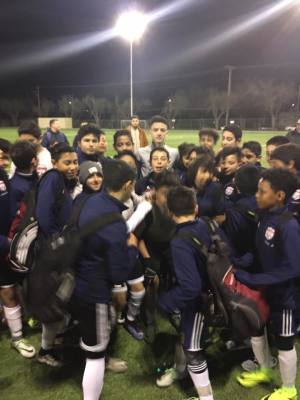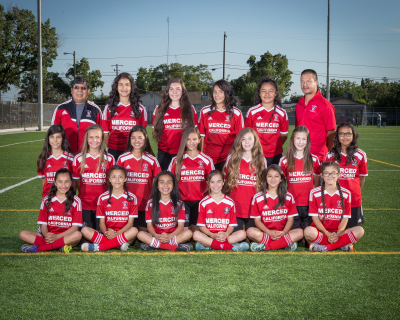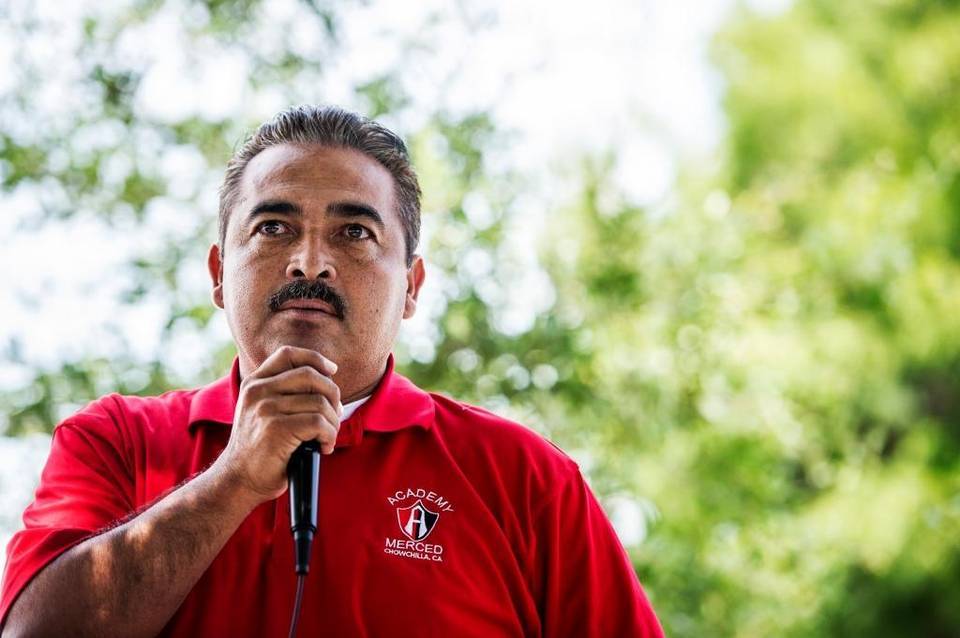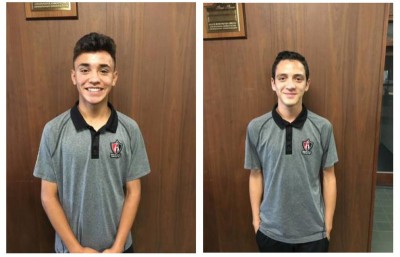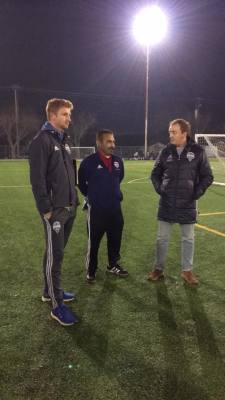 Merced County supervisors to recognize outstanding volunteers.
Merced Atlas duo signs with Major League Soccer team.  See the "Atlas News and Events" page for more  on this breaking story.

MLS Seattle Sounders coaches Talking with Fernando Aguilera President of Merced Atlas.
1/31/17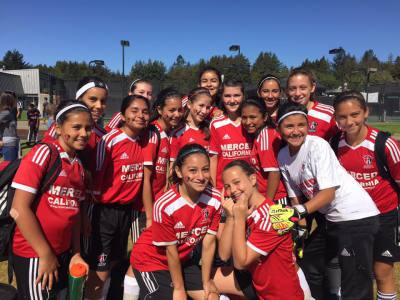 8/7/16
Breakers Cup 2016 Girls Tournament
The Girls 03 team does  it again. 
Winners in Santa Cruz.